Here are all the images that show up in the header. This list is only kept up-to-date manually—sorry if it's out-of-date.
---


A bird at the Kew Gardens in London
---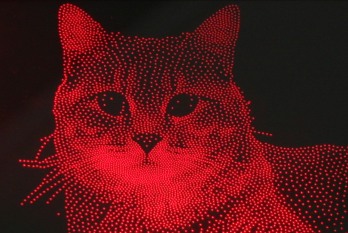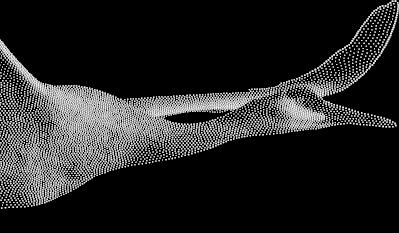 A photo of my cat as rendered by Stippler and lit by the circuit described there, as well as a screenshot of Stippler rendering a Sandhill Crane in flight.
---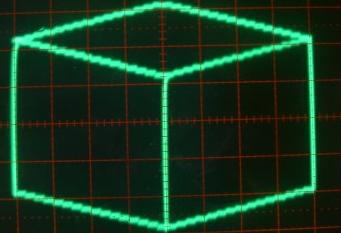 A cube drawn on an oscilloscope with a AVR-controlled DAC. More XY-display work can be found in other pages.
---
---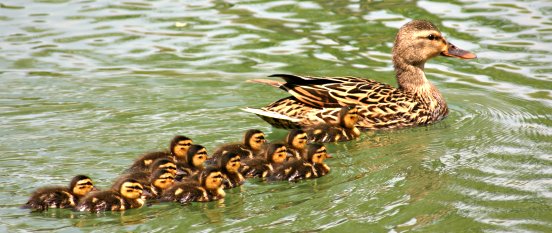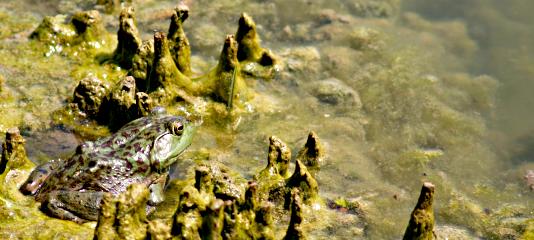 Photos taken on the Design Data campus in Spring 2005.
---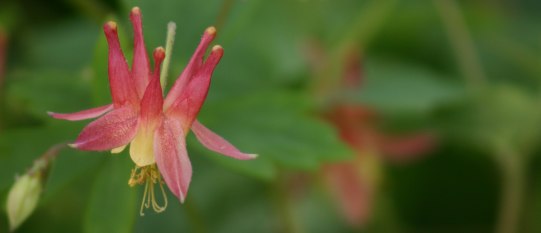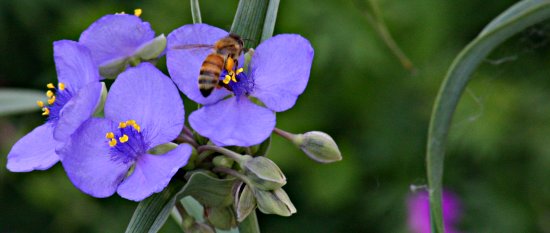 Flowers from our back yard.
---


A puffer-fish at the Henry Doorly Zoo.
---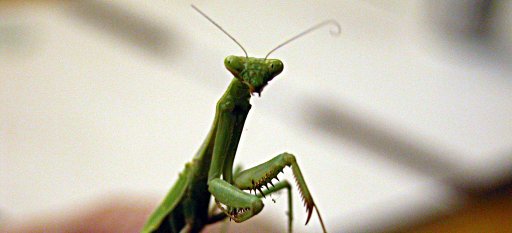 A photo taken long ago, when a preying mantis showed up at work.
---



Two photos from my trip to Canada.
---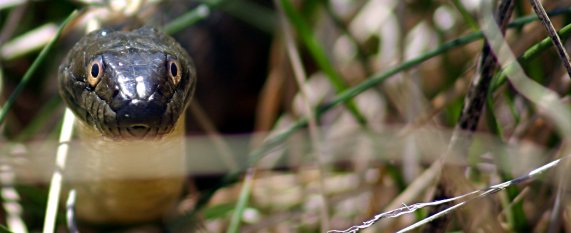 An unidentified snake taken at Squaw Creek National Wildlife Refuge.
---


High-speed photo of a water droplet.
---

Macro photo of milled circuit board
---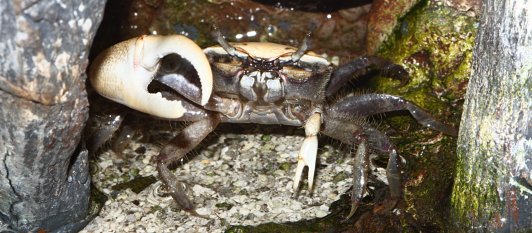 Fiddler Crab
---
Website Copyright © 2004-2018 Jeff Epler